Strategies To Meet Your Staffing Needs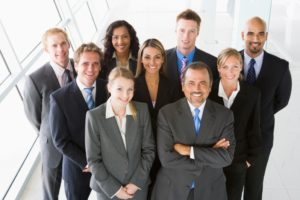 We know that the aviation industry is highly competitive and requires innovative solutions to find the best suited personnel for the needs of our clients. Aviation Recruiting's permanent recruitment team offers a full range of search services with unparalleled access to highly qualified aviation professionals. From individual requisitions to high volume recruitment, we can customize strategies to satisfy both your immediate hiring needs and your long-term goals.

We deliver exceptional results, whether you need an aircraft engineer, an airline pilot, or a CEO. We are focused on building a strong relationship with you as our client and gaining a deep understanding of your organization so that The Aviation Recruiting team can help you at every stage of the hiring cycle as we build a custom strategy and search for the best possible candidates to suit your specific needs.