Aviation Maintenance Repair Overhaul (MRO) Search Capabilities
Aviation Recruiting staffs talented, motivated maintenance ops professionals to fill positions all around the world. MRO job description and MRO staffing efforts encompass both military and civilian programs. Military Program applicants must be prior US Military or have equivalent civilian experience with certification from the manufacturer and/or the DoD contractor. Civilian Program applicants must have current certifications and training, and meet the experience requirements outlined for the relevant Program.
Aviation Maintenance (Technical) Recruiting
Aviation Recruiting has extensive experience providing high value maintenance technician professionals to aviation customers worldwide.
Our recruitment team effectively sources and mobilizes reliable, no-nonsense maintenance technician professionals in the following disciplines: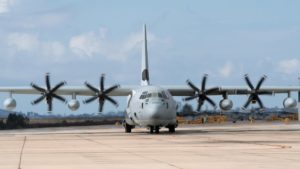 Aviation Recruiting has extensive experience successfully providing highly qualified C-130 pilots, maintenance, operations, and program personnel to our customers worldwide. Our in-depth knowledge of defense and commercial aviation regulations, standards, and technologies enables us to provide your company with highly qualified candidates, from individual requisitions to high volume recruitment efforts.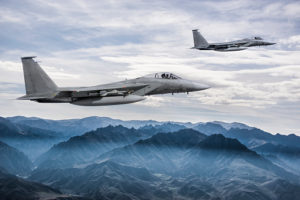 As the premier aviation staffing firm serving the needs of the aviation industry in the Middle East, Aviation Recruiting has successfully placed US military trained F-15 aviation professionals into successful careers all over the world. Aviation companies with a need for F-15 aircraft maintenance and operations professionals know that they can rely on us to fill their open positions with reliable, highly qualified candidates.
Aviation Recruiting has successfully placed thousands of US military trained F-16 aviation professionals around the globe. For the past 15 years, we have been successfully providing highly qualified F-16 aviation professionals to our customers, worldwide, and are currently the premier aviation staffing firm serving the Middle East.
---
The recruiting team at Aviation Recruiting has the technology and experience as aerospace headhunters to identify and provide unique solutions for your aviation staffing needs. Get started with us today by completing the questionnaire on our Aviation Staffing Solutions Page. We will help you find the perfect candidate for your aviation industry employment opportunity.